Facebook Custom audiences is a type of remarketing that allows Facebook to follow you around on the internet. It displays the relevant ads to you on Facebook. When used correctly it can be a great marketing tool. It helps you in remarketing and finding brand new customers as well.
When someone interacts with your brand or visits your site, they (the potential customers) are tagged with a code. Then FB simply puts up relevant ads on customers feed, while they enjoy scrolling through multiple contents.
1. Customer Lists
When you have a website newsletter, you can simply pull out a list of customer details (maybe their email IDs or Facebook IDs). These details when given to the Facebook custom audiences use the "hashing" technique. This technique matches the customer details with the FB profiles. Thus includes them on your advertising list engaging them in your brand/website/service.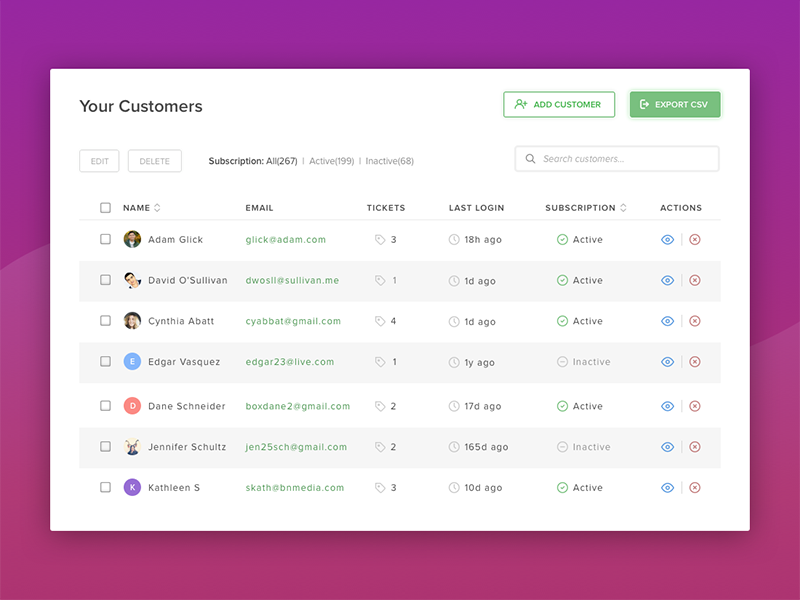 2. Retargeting:

The hardest customers are not the ones that have never heard about your brand but the ones that have been your clients in the past tend. So, following up on the customers that visited your brand site, or bought from you in the past 6 months is very important.
Customers who have added products to the basket but did not check out or have shown interest in buying your services all fall in this category. A slight prodding will induce the required results. Fb custom audience allows highly target specific actions.
3. Up the Deal
When the visitor abandons the cart/basket mid-shopping, you hit them with a follow-up of a special discount or even a gentle reminder as they have items in the cart. Custom audiences allow you to do this with small tweaks.
4. Lookalike Audience for Advertising
When you acquire the details and page visits of a customer, you can use their behavior to track down other potential customers with similar behavioral patterns. Advertising to these specific types of people increases the possibility of turning them into customers. The data/pattern is obtained from people who interact with your brand page, Facebook page, who like your blog content, etc.

The work done by Facebook custom audiences, here, is precious.
Under the create audience section, you select lookalike audience > choose the source > select 1% for minimum generation/targeted results > you can also further explore the advanced options for the number of lookalikes generated.
Facebook Custom Audiences will then help you advertise your products/services to these new potential customers.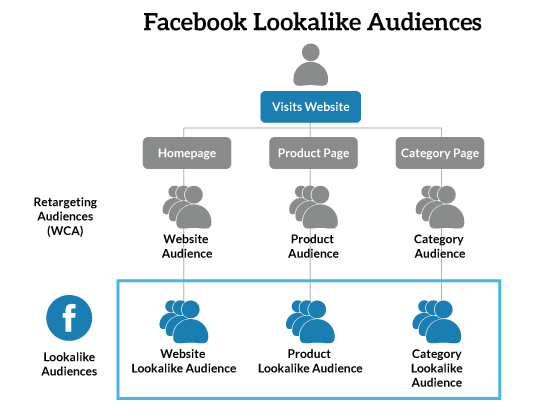 5. Add to your ad schedules and ad frequency
Frequency:
If you don't sort by the frequency you are still aiming in the fog. The first-time visitors to your site are still newbies and 98% of the time won't actually buy. They need to develop trust. It can take multiple ad clicks for the visitor to actually check out and for the brand to make a perfect sale.
For this you add to the custom audience > further refine > refine by frequency > select the number of times.This way we filter the advertising by targeting people who have shown strong engagement in the past month given a number of times.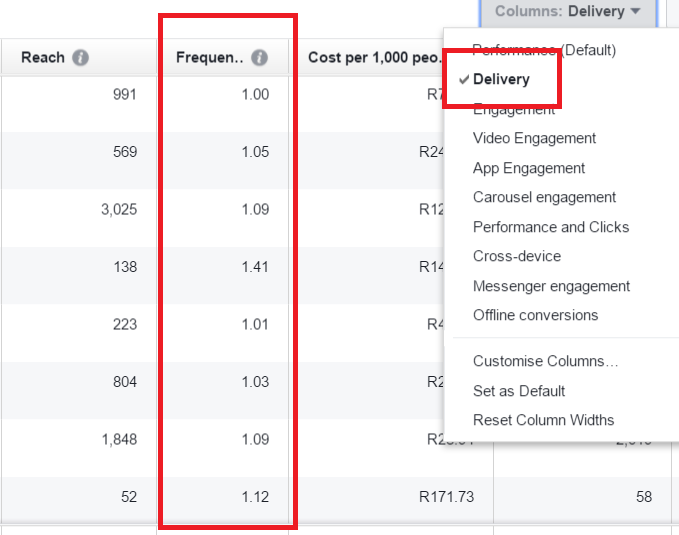 Scheduling:
The life of a Facebook ad is short-lived but you can definitely make the most of it by layering and tradeoffs. Example: Your service/product is running a short time sale.
For benefiting the most you will want to eliminate the frequency caps. Run the advertising aggressively for the specific time period as of the sale. You make sure the Facebook ad reaches the most relevant audience & most number of times in the scheduled period. Add to it by changing the imagery of the advertising from time to time.
Conclusion
Using the tools already at our disposal optimally can prove to be a very strong and reliable way to boost the sales of the business. Facebook, having well over 2 billion users adds to the success of Facebook ads custom audiences. The world is growing and people are much more connected to each other than ever.
In this day and age, knowing your customer is an important part of the play and this can be done through the tools at hand. What makes it even better is the fact that you can use this information to bring up your business in the competitive market just by directing certain ads to a specific bunch of people.
In this era of globalization and digitalisation, it's necessary to have your presence in the digital sphere. We believe that a business with a great digital team have no bounds and can reach out to every nook and corner of the world effectively and at optimum costs.
Web Bazooka provides end to end solutions, from designing your digital logo to website architecture, to social media pages and the required blog posts as per your requirements. 
Get in touch with us now: Web Bazooka – India's leading Digital Marketing and Advertising agency.